EXTENDING THE WATT FAMILY ENDOWMENT THROUGH A LEGACY GIFT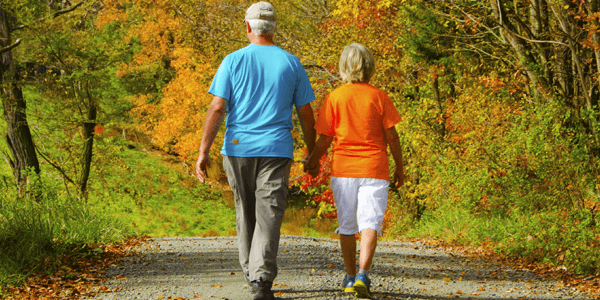 Laura Ricciardelli and her husband David Watt fell in love with the College when their daughter Hanna Watt '11 was a student. They were impressed with the individualized attention and guidance she received from her professors and advisors and the deep friendships she developed. In 2011, their daughter graduated with a B.A. in art history and went on to earn a master's in arts and business, eventually accepting a job at the renowned Sotheby's in New York.
Laura and David joined the Parent Advisory Council (PAC) in 2008 in an effort to stay connected to the College after Hanna graduated and served as national chairs from 2013 to 2015.
"The College is like a family to us," says Laura. "As members of PAC, we got to know other parents and their children, many of whom remain friends to this day.
"One of the families spoke thoughtfully about the scholarship they established at a PAC meeting, and we started thinking about how we could give back. We decided that establishing a scholarship would allow us to make the greatest impact in students' lives and support the student-centered philosophy at the College."
In 2016, the couple donated a planned gift of 250k to establish The Watt Family Endowed Scholarship to support male, minority students. Two of the first recipients graduated in 2020.
"Supporting students is very gratifying," says Laura. "There are so many talented students, and we want to support them in reaching their full potential."
In addition to The Watt Family Endowed Scholarship, the couple gives generously to the 250 and beyond fund. As a member of the foundation board, Laura wants to give the College the funds it needs to take advantage of opportunities particularly President Hsu's strategic plan and Big Ideas and manage crises as they arise.
"We want to make meaningful donations to help students on their journeys and studies because we see all of the talent on campus and it's very gratifying," says Laura "Dave and I are honored that we can make a difference in the lives of students."