Alumna's Estate Gift Comes Full Circle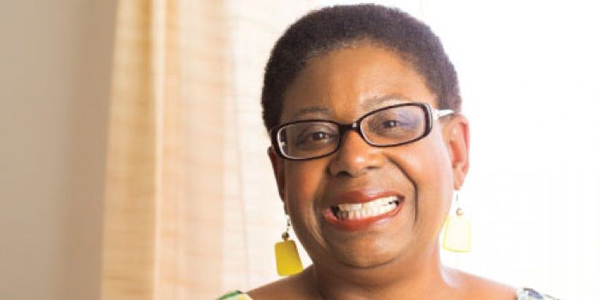 Chanele Jackson '87 did not think she would be able to finish her degree. The single mother of three was facing very challenging personal circumstances. But everything changed when she received a scholarship for tuition and books and her children received a tuition waiver at N. E. Miles Early Childhood Development Center on campus.
"I'm able to do so much more because I got that liberal arts education. I learned to learn. I know how to think. I know how to research, to explore. I learned to ask questions. I learned to never give up," says Jackson, who maintains that it is the responsibility of all alumni to give back to their alma mater. "The College exists because of us. It is so much a part of our story, we need to help tell its story."
Living by the motto "Much is given, much is expected," Ms. Jackson enjoys giving back- creating opportunities for people, just as she has been given opportunities along the way. She has given to the College of Charleston and ECDC consistently for 15 years. Most recently, she has created a planned gift in her estate toward ECDC for a child of a deserving single mother.